What We Offer
Explore Our Solutions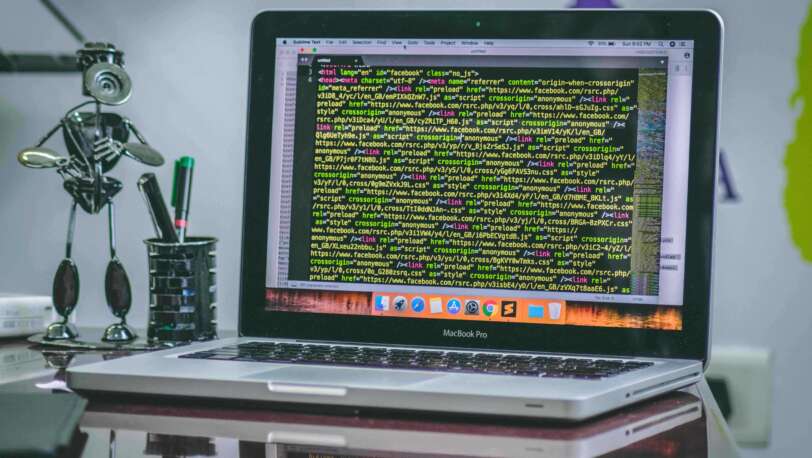 Do you know that 85% of software projects in Nigeria fail? Don't let yours be one of them!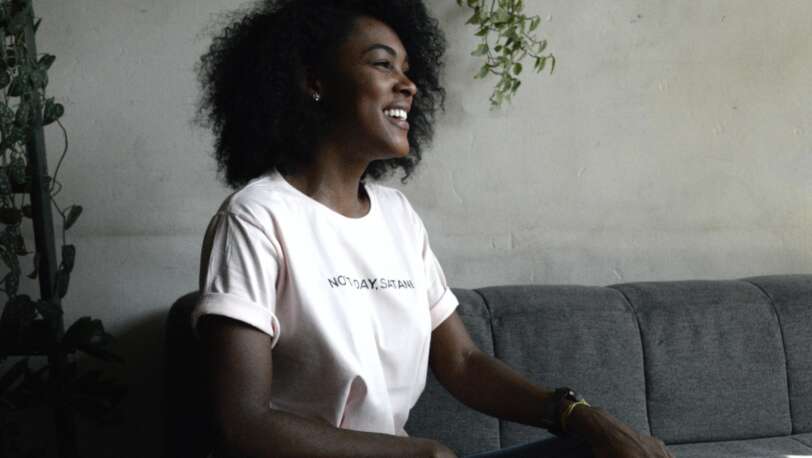 Renting or Purchasing? Let's do all the proper matching and investigation for both parties!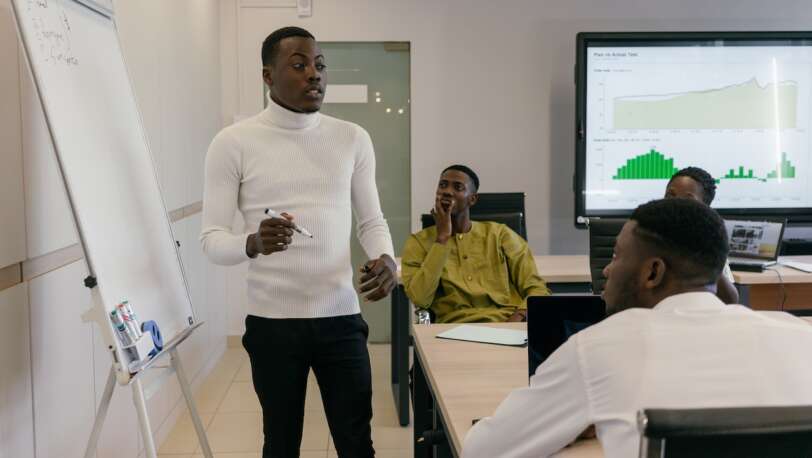 Which digitization strategy is best for your business and are you currently engaging it? Stop shooting blanks, talk to us today!
Are You A StartUp?
We Turn Ideas Into Businesses
Starting a business is not a cakewalk, but it can be easier leveraging on our expertise at Upland Engineering. From inception to the go-to-market phase, we can offer you eergreen insights to ensure that your business scales through every twist and bend. Our proposition:
Develop prototypes, build software and apps
Build and end to end market campaign strategy
Help set distressed/failing businesses back
StartUp Packages
Our Support Plans
Basic
Support Plan
Monthly BackUps
Site-wide Updates & Renewals
Routine Error Checks
Subscribe
popular
Standard
Support Plan
Disaster Recovery
Press/Blog Updates (Fortnightly)
Newsletter Curation
Membership/ Subscription Management
Subscribe
Premium
Support Plan
includes Professional Features
Digital Marketing
Growth Hacking
On-Demand Support
Subscribe