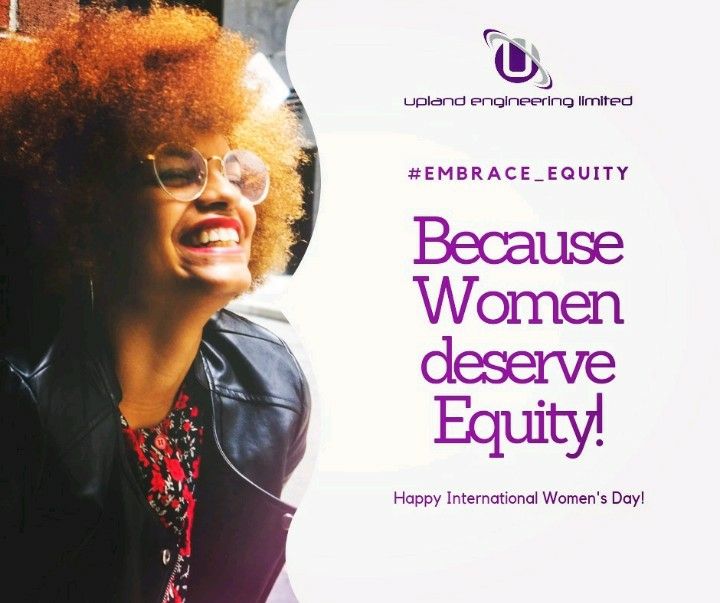 We are committed to offering a 30% discount for all our services in March at Upland Engineering ltd to female owned businesses to raise further awareness on the average pay gap experienced by women globally compared to their male counterparts.

In doing so, we can put actions behind words in achieving a more equitable society, we would like to remind women to give one another a chance, both individually and collectively.

We're convinced that if more women acknowledge their unconscious bias in thinking men are more suited for certain roles, and be more open minded in supporting women, we can reach our global equity goals a lot faster.
Happy International Women's Day!